We don't
repair your
Mac...
We restore it.
Highest Rated Apple Repair Specialists in Portland, Oregon
Apple users are passionate about their devices. Our Macs, iPhones and iPads have journeyed with us and been our dependable tech friend by our side through the many adventures of our lives. They've captured precious moments. Informed us about the world around us. Entertained us. Helped us. Explored with us.
But sometimes our Apple is feeling, well a bit bruised. It's in this moments you need a hero. You need someone, who not only understands the mechanics of your Apple, but they understand the special relationship you have and want to help fix what's wrong and breath new life into an old friend.
That is where we come in...your heroes ready to help you love your Apple again.
Behind the Geeks.
I grew up in Portland and around technology. I derived my passion for all things electronic from my Father. I still remember the night he showed up with our very first computer....an Atari 800. That was my Dad...while my friends merely had Atari 2600 game systems, he always had to have the best. I remember spending many hours on it, not just playing video games, but also banging away at the keyboard...typing in Basic code. My Dad would always say, I took something he saw as a fun hobby and really did something with it.
I have worked in both customer service and in technology and computers since before I even graduated from high school. I value my customer service background just as much as my computer and technology background because, as I would learn...support and repair is 90% customer service and 10% technical know how.
Over the years I would develop a computer consulting business and later would go to work for Apple itself. It was in my years at Apple that I took my knowledge and skills to the next level. The training and expertise I received and developed there amplified the abilities I had FAR beyond I could have imagined. I loved my years with the company and my tenure there leading one of the company's best support and repair teams.
But I wanted to do more for the customers and decided to leave Apple and go out on my own again. In 2009, my partner and I formed Geeks4Mac.
With Geeks4Mac we set out to fill, what we saw, as a void in the Apple support community in Portland. While at Apple one of the things I heard consistently was customers struggling to find the kind of support they needed or wanted outside of Apple itself. Either shops were really Windows repair stores...that added Macs ("since computers are all the same") or Apple speciality shops providing poor customer service or uncertified and untrained staff. This greatly bothered us. We were dedicated to changing that. We wanted to bring the high level of service Apple demands in-house....out of the mall and the retail environment and expand that to include work that Apple does not do in-house, like upgrades. Our focus became you...our customer...each and every one. It isn't about just fixing your device, its about making you happy again.
With my partner's passing in 2013, I dedicated myself to fulfilling our dream and continuing the tradition we have built with Geeks4Mac. With our new location in NW Portland, it is my hope to take further our goal of being YOUR hero....each and every day.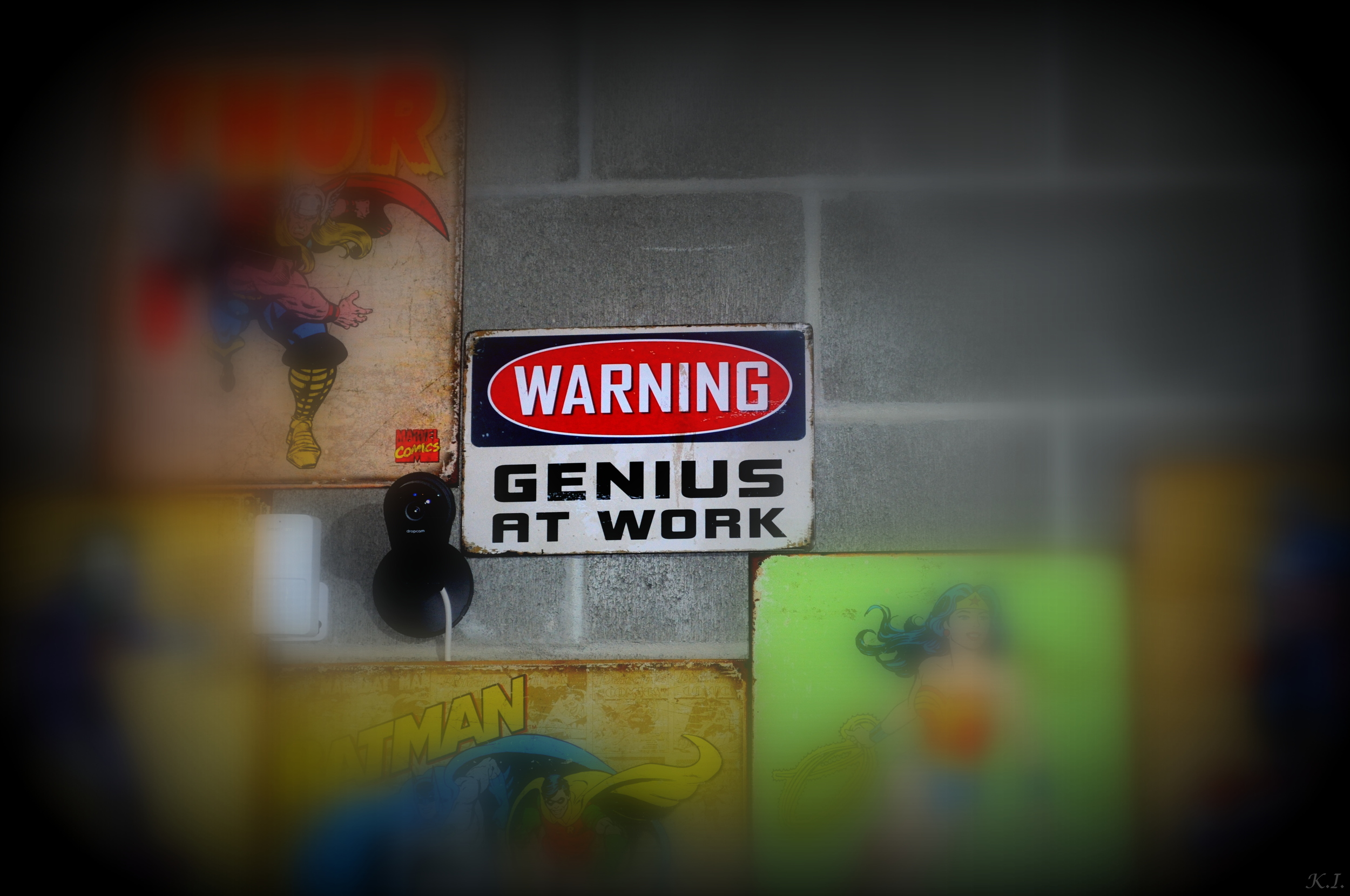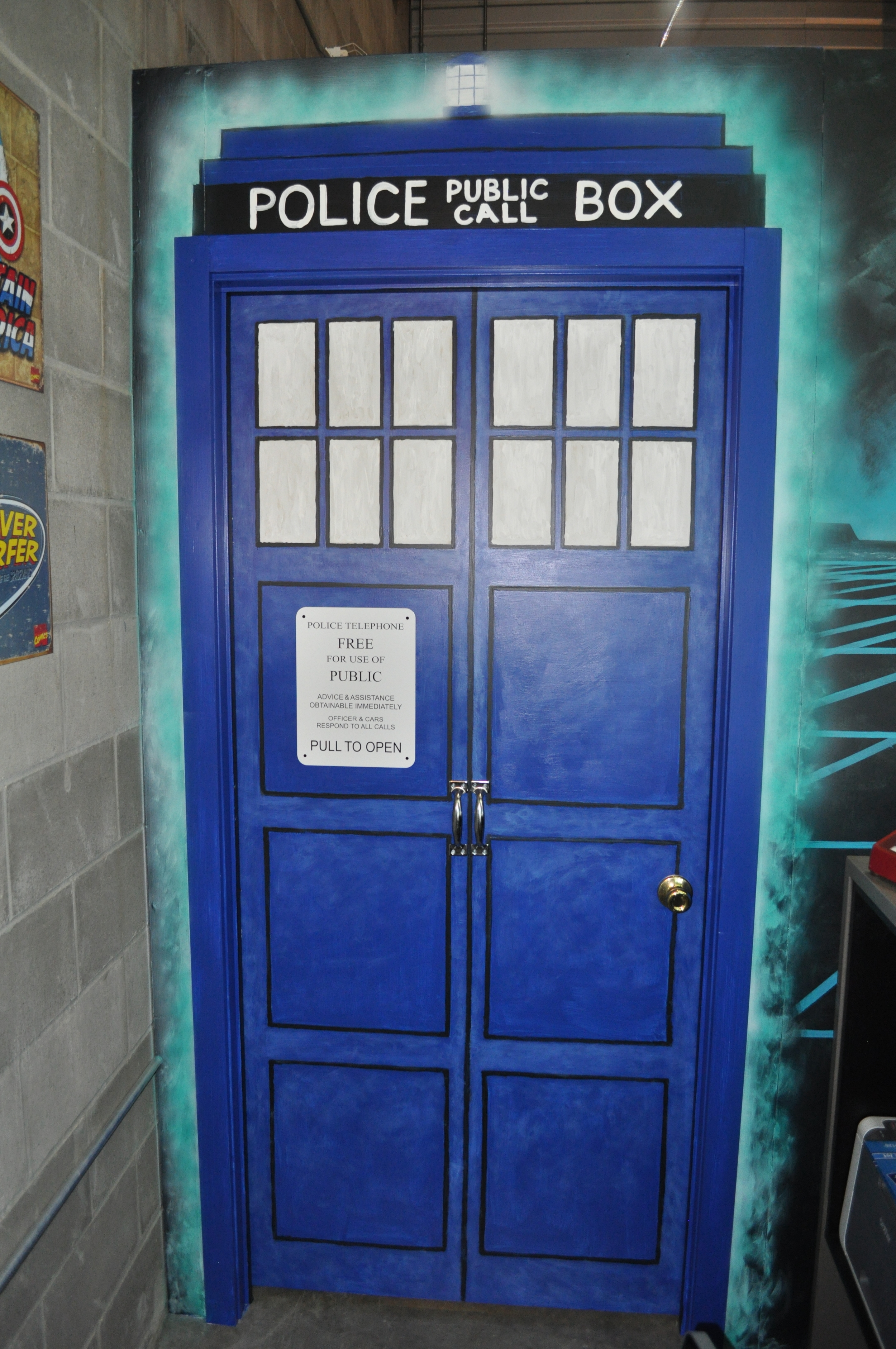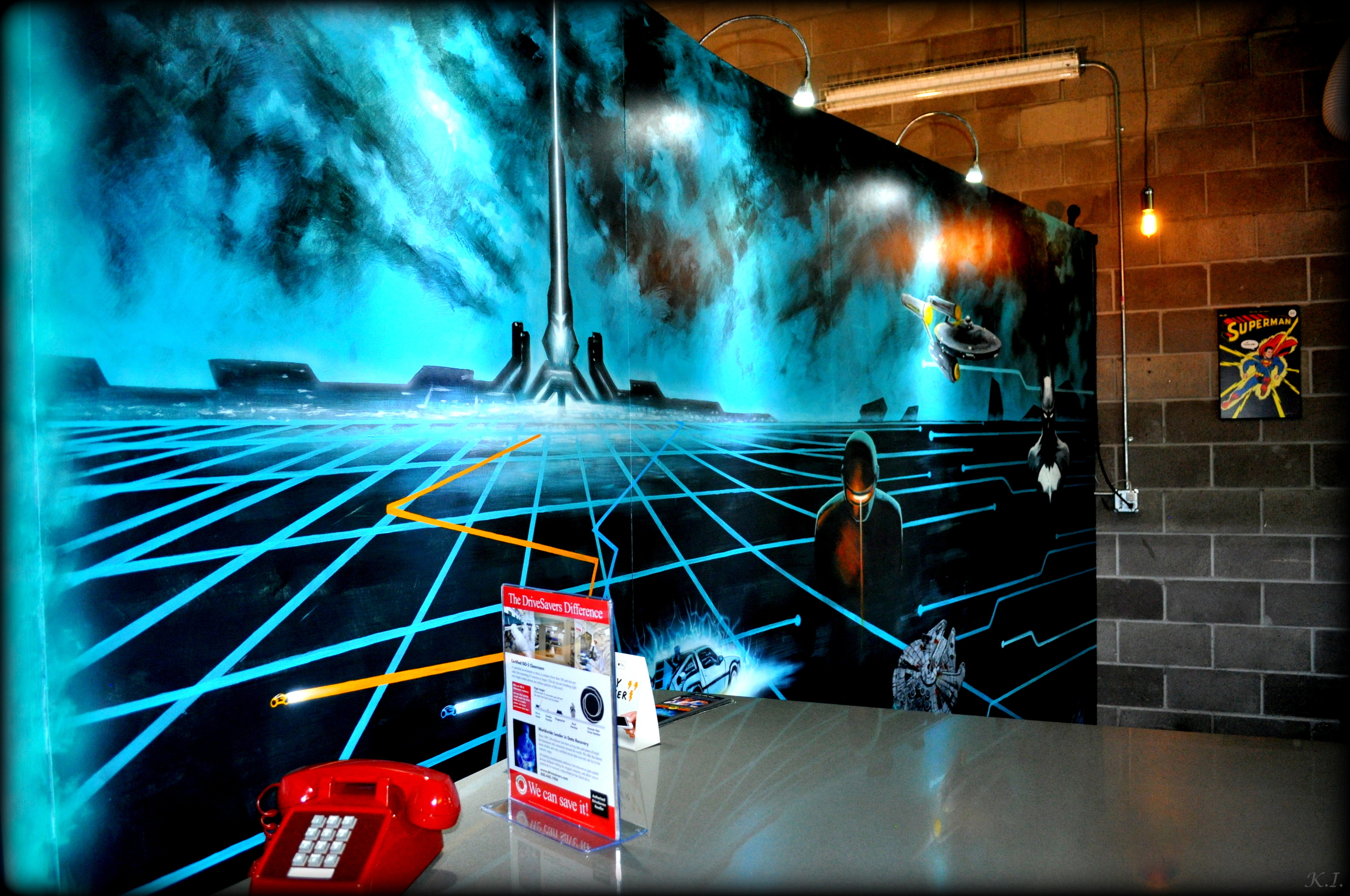 Pearl/Alphabet District
1323 NW 16th Ave, #1005
Portland, OR 97209
Parking
Our storefront faces NW 16th Ave in the Central Storage Building.
There are both 30 min & 4 hour spaces in front of our location on NW 16th Ave, but they fill up fast. You can also find metered spaces on Overton and Pettygrove under the I-405 overpass. We are also just a block away from the Portland Streetcar on Northrup.
Hours
M-Th, 12p to 7p*
*Hours can change daily or available technician may be offsite, to guarantee we will be available when you want to come by, please book an appointment below:
Need an estimate? Have a question?
Want to discuss your issue with a technician?
Payment for services are due at the time of check-in.
If you have questions you are encouraged to send us a message using the link below:
FAQ
I need a price for a repair, what is the best way to received that?

Openning a ticket is the easiest way to receive a estimate for a repair. When you do open a ticket make sure to include the serial number of your device. On a Mac this can be found on the bottom case of your Mac or under the About this Mac option under the Apple logo menu.

Do you take walk-in customers?

Yes we do! It is best to check the top of our web page or give us a call as we do list if there are any changes days or hours in both places.

Another place I called in town is cheaper. Do you match prices? Why are you more?

Every business has a mission statement to their business...and we are no exception. Our first part for ours puts our top focus on quality of work. While we have no desire to overcharge our customers, we also refuse to use inferior parts or cut corners to be cheaper than everyone else. We can only speak for the quality of work we do here...not what someone else may do. We believe in building a relationship of trust with each customer...I mean you are entrusting us with your device that contains so much of your life on it...the least we can do is give you an honest, quality repair...each and every time.

Do you sell parts?

Can I supply my own parts?

No we do not allow customers to supply their own parts.

Why are parts supplied in repairs more expensive than one I can buy online?

We have built supplier relationships over the years that we know supply high quality and OEM parts for our repairs. We do mark up parts for repairs. Since there is constant overhead in keeping a shop open for our customers and we do want to keep labor costs and repair costs reasonable we do have to make some compensation off of the parts we supply. Buying something online, at a cheaper price, does not account for the costs involved in the experience/knowledge, tools and other items needed to effectively perform repairs. We want to continue to be a trusted repair shop for many years to come in Portland and to do that, we have to not just maintain our expenses, but also be able to grow our business.

What about frogs?